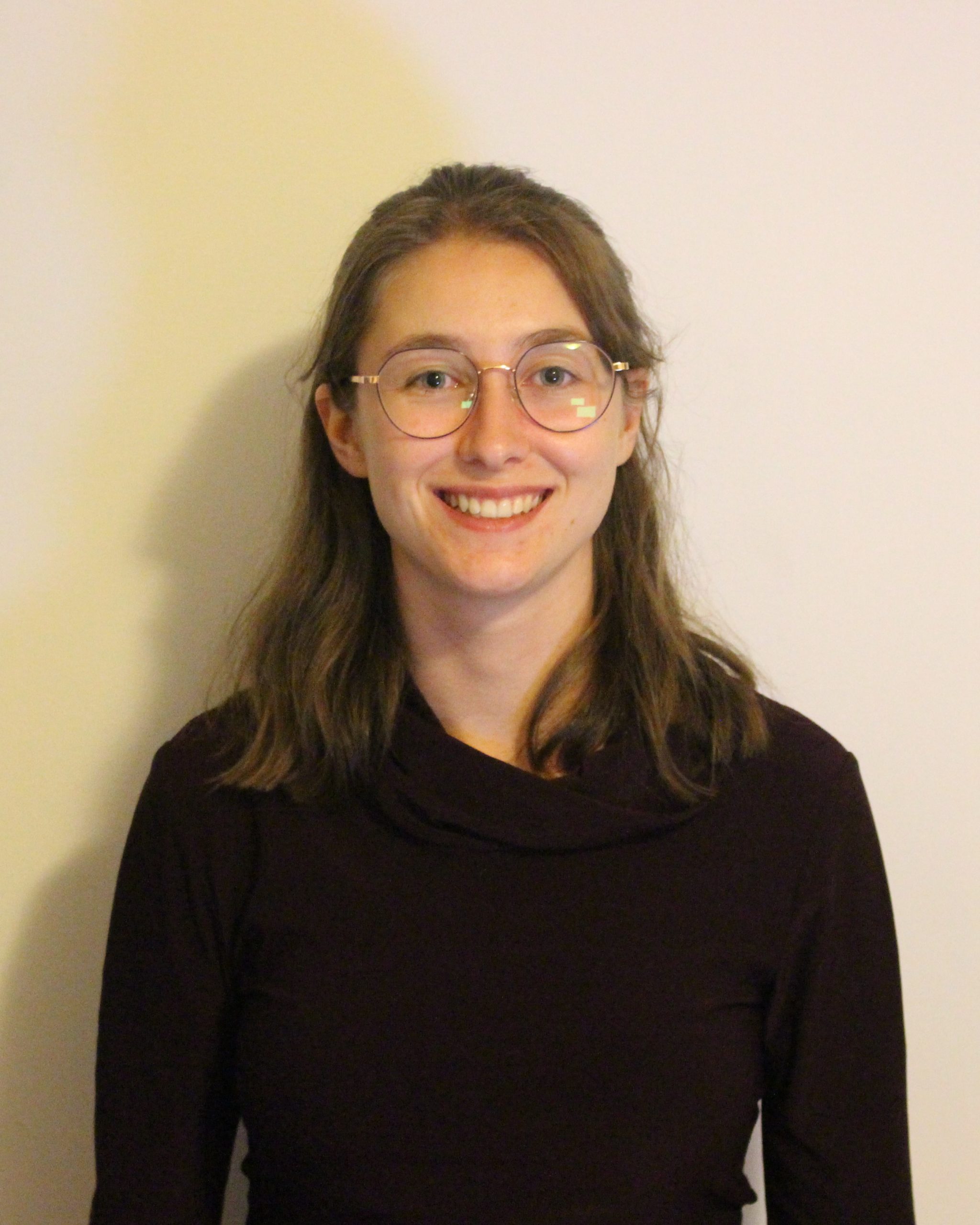 Charlotte Lemieux, CPI
Guest blogger
Charlotte Lemieux has been a master's student at Polytechnique Montréal since September 2021. She obtained her bachelor's degree in civil engineering at Université Laval in 2021. Having completed two internships in water engineering, she acquired in-depth knowledge in hydrology and hydraulics. Moreover, her master's degree is in the integrated management of transportation and rainwater.
Passionate about her field, Charlotte is fully involved in everything she does. She has obtained several research grants to finance her master's project, including the Bourse de recherche UMQ which aims to encourage research on Quebec cities and municipalities.
She wishes, through her work, to help the development of sustainable cities by improving knowledge on the development of transportation and mobility, land use planning as well as the planning of green infrastructure for rainwater management.