Commercial, municipal and industrial wastewater treatment
Since its very beginnings in 1992, the professionals at Avizo Consulting have carried out dozens of wastewater treatment projects each year for commercial, industrial, community, institutional and municipal clients.
Backed by expertise acquired on more than 300 wastewater treatment projects, our professionals will be able to offer you solutions adapted to your projects.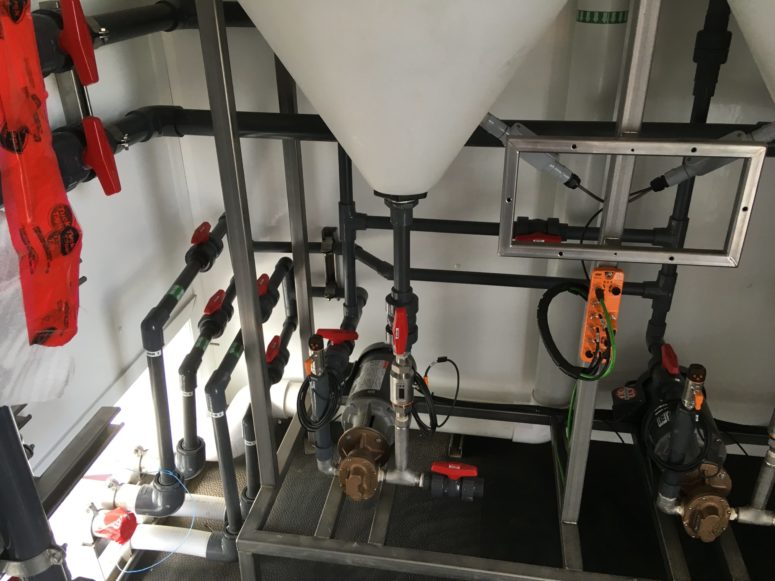 Preliminary feasibility study with budget assessment
Carrying out a preliminary feasibility study is important to evaluate different wastewater treatment scenarios for your municipal or industrial project.
Our team will offer you the solutions best suited to your project, both from a technical and financial point of view.
Our specialized wastewater treatment team provides technical support to provincial or municipal officials and real estate developers.
Whether you are looking to replace, upgrade or build a municipal wastewater treatment plant, you can count on the professionalism and impartiality of the water treatment specialists at Avizo Experts-Conseils to assist you in your efforts. fundraising.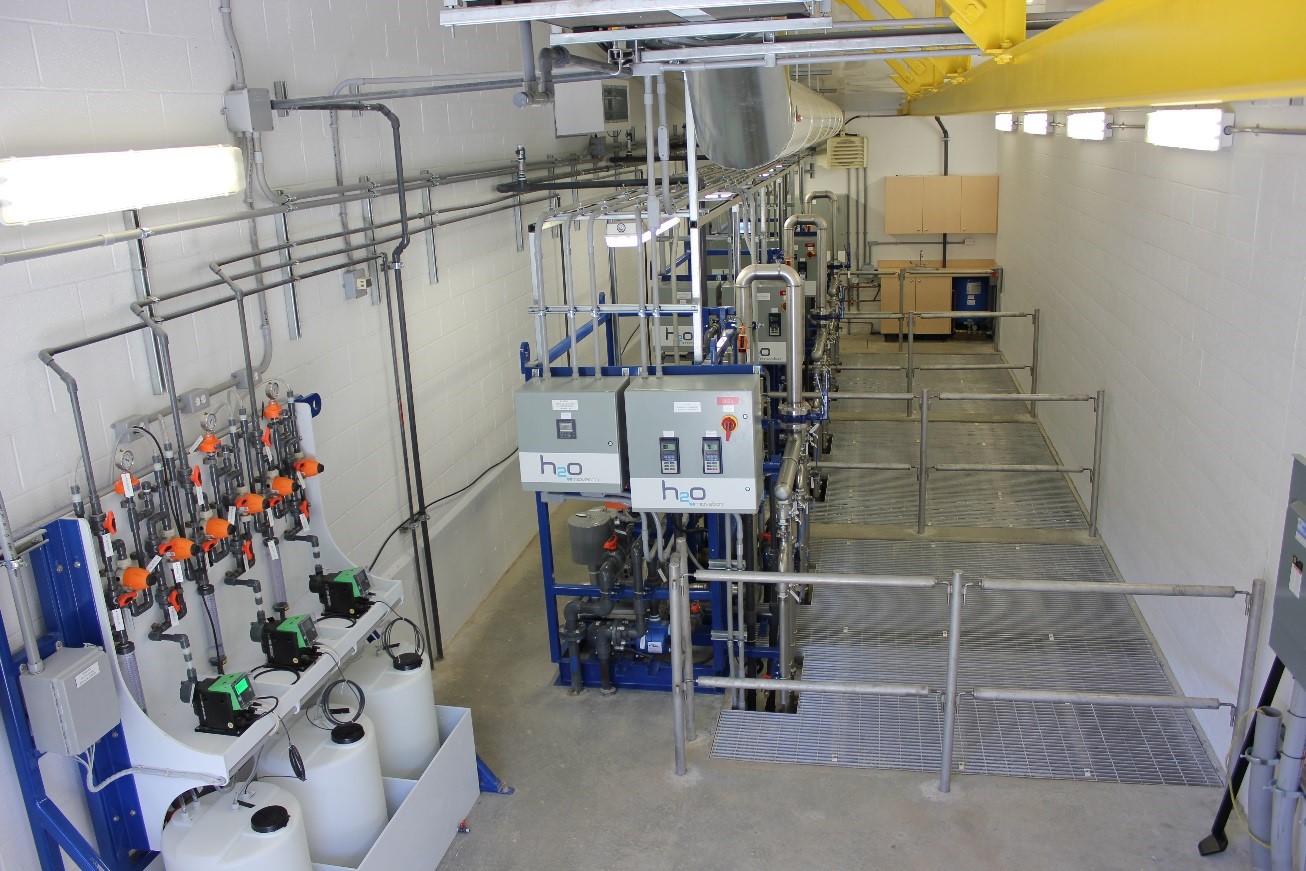 Steps for seeking financial assistance for water infrastructure
Evaluation of wastewater flow and pollutant loads to be treated
Analysis of different wastewater collection and treatment technologies
Detailed description of the scenarios considered
Budget estimate of construction costs
Estimated operating and maintenance costs
Recommendation of the most appropriate solutions to the technical and economic context
Recommendation of funding programs including:

Fonds pour l'eau potable et le traitement des eaux usées (FEPTEU)
Nouveau Fonds Chantiers Canada-Québec, volet Fonds des petites collectivités (FPC)
Fonds Chantiers Canada-Québec

PRIMEAU volet 1 — Infrastructures d'eau
PRIMEAU volet 2 — Renouvellement de conduites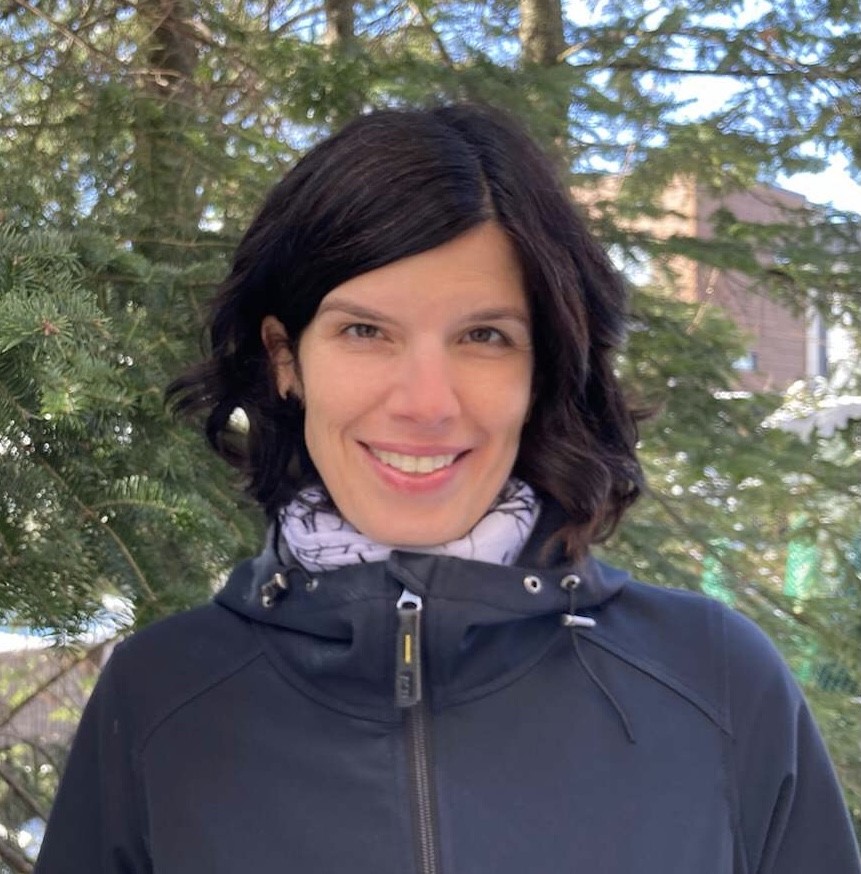 Isabelle Parent, agr.
Wastewater treatment specialist
Isabelle Parent has more than 20 years of experience in project management in the field of engineering and wastewater treatment. It combines versatile technical expertise with concrete experience in project management, from the embryonic phase to final acceptance. She knows the field of wastewater treatment very well, both from a technical point of view and from a legislative and regulatory point of view. She has carried out numerous diversified mandates including preliminary feasibility studies, evaluations of treatment scenarios, budget cost estimates, diagnostics of existing treatment systems, authorization requests from government agencies and work management. of construction. Ms. Parent has strong communication skills and the ability to establish good relationships with clients and various stakeholders in the business community. Her planning and team management skills propelled her to project supervision roles.
For all your commercial, municipal and industrial wastewater treatment needs, contact the experienced professionals at Avizo Experts-Conseils
Verification of the environmental compliance of commercial, municipal and industrial wastewater treatment devices
The professionals at Avizo Consulting will validate whether each of the components in place has sufficient capacity to treat the flow of wastewater and the pollutant loads generated by your establishment.
It is recommended, and sometimes mandatory, to validate the compliance of wastewater treatment works during:
Change of vocation or use of an establishment
Increase in production capacity
Exceeding regulatory standards
Commercial or industrial real estate transactions.
Inspection and testing of wastewater treatment systems
Any compliance verification begins with an interview with the owner of the facilities and an inspection of the works in place.
The number of users on the site, current activities and possibilities for future expansion will be identified. When available, plans and specifications for the existing wastewater treatment system will be sought.
A series of tests will be carried out with the aim of characterizing existing installations:
Measurement of distances and location of equipment
Schematization of the elements found on the site
Taking pictures of all installations and problems, if any
Carrying out inspection using cameras
Smoke testing to validate the presence of a purifying element or an overflow pipe
Carrying out a tracer dye test to detect the resurgence of wastewater or any other natural flow
Follow-up over 24 or 72 hours.
Diagnosis of wastewater treatment systems
Our specialists will carry out a diagnosis of the wastewater treatment system, its maximum treatment capacity and its compliance with the regulations in force. They will verify that the setbacks are compliant.
Non-conformities will be identified and recommendations will be issued in an inspection report.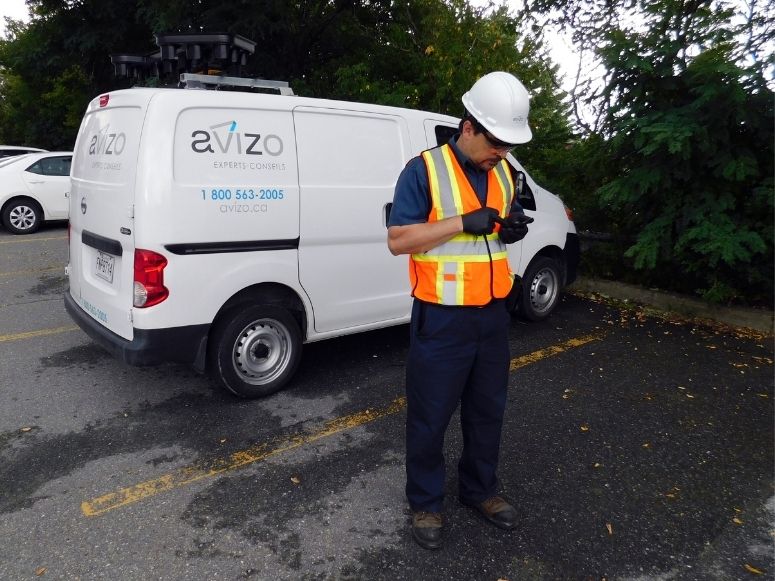 Typical progress of a design and construction project for a wastewater treatment system
Whether it is for the upgrading of existing purification systems or the development of new works, rest assured that the specialists at Avizo Consulting will offer you the solutions best suited to your needs.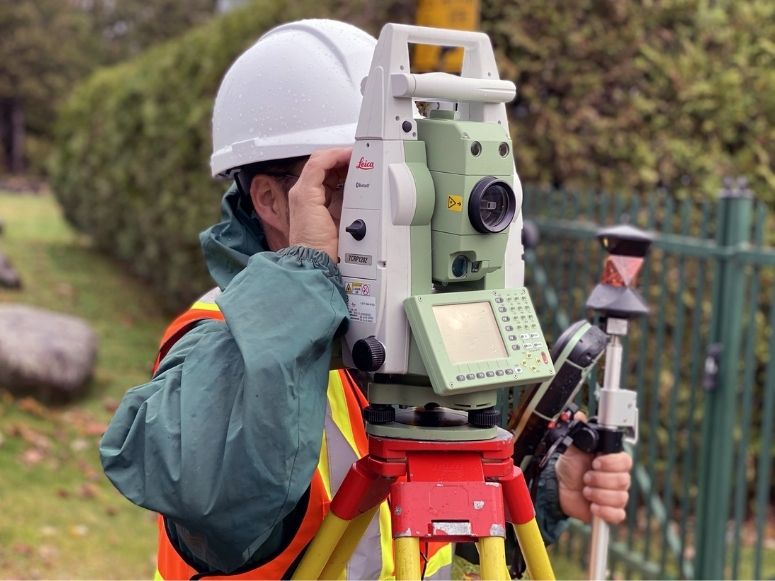 Step 1 — Design of the wastewater treatment system
After characterizing the wastewater to be treated, the water treatment professionals of Avizo Experts-Conseils carry out the study and characterization of the receiving land.
A survey will be carried out to locate all the elements of the wastewater treatment system.
Then, our wastewater treatment teams will begin designing the treatment equipment.
Engineering plans, technical reports and construction specifications will be drawn up.
We will take care of your requests for authorization from the MELCC.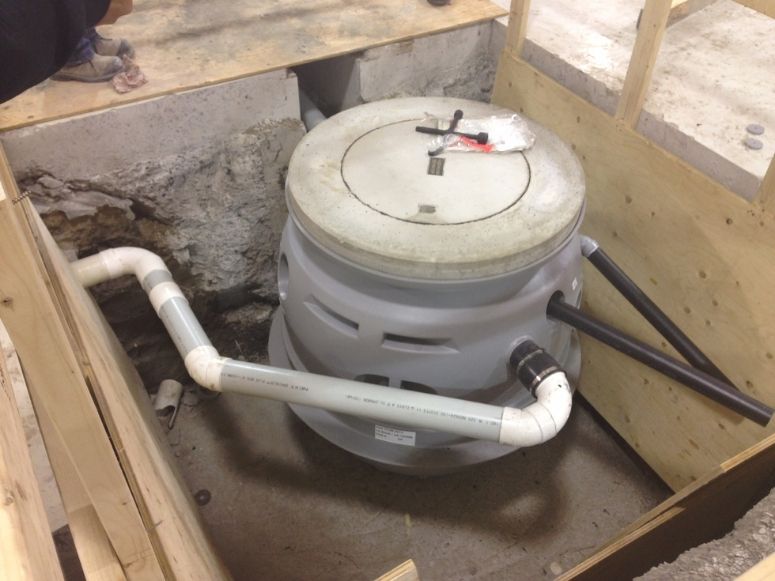 Step 2 — Implementation of works
We can assist you in evaluating bids and make recommendations for awarding a contract.
We are also able to validate shop drawings, monitor work and control equipment and materials. We can write operating manuals and produce plans as surveyed.
Count on our professionals for the issuance of the certificate of conformity by the MELCC.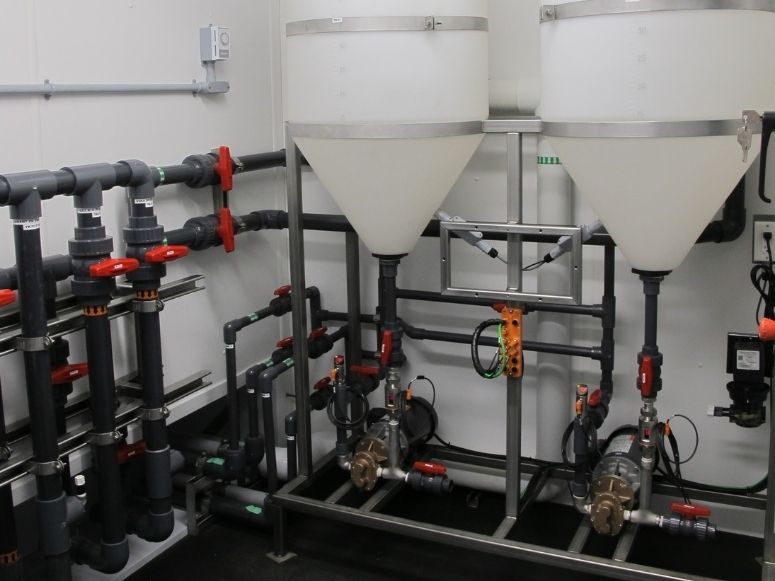 Municipal wastewater treatment projects
Avizo Consulting uses a personalized approach and new wastewater treatment technologies.
Our experts propose realistic solutions that take into consideration the specific financial context of Quebec municipalities.
Our water treatment professionals will assist you from the assessment of your water treatment needs to the commissioning of your facilities.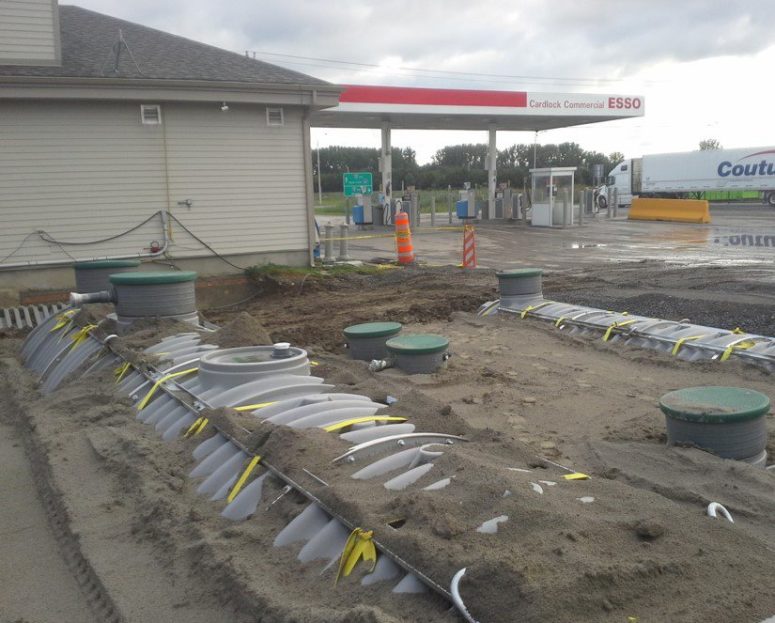 Supervision of upgrades and construction of municipal wastewater treatment plants
Have the assurance of a successful project by doing business with the seasoned professionals at Avizo Consulting for the supervision of your construction sites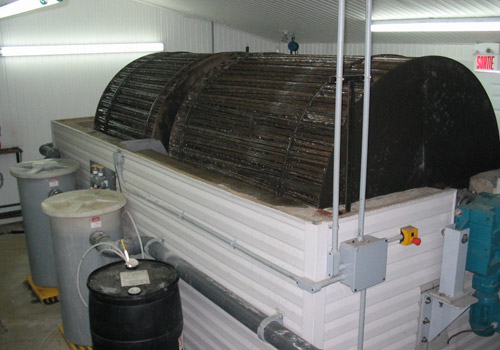 Main stages of a wastewater treatment plant project
Kick-off meeting:
During the kick-off meeting, you will have the opportunity to discuss with the entrepreneur and your project manager and visualize the field.
The plans will be read and an overview of the evaluations indicated on the plans will be made. We will take the time to validate the location of wells and other constraints that may influence the construction of all elements related to wastewater treatment.
Site Supervision:
Your site supervisor will measure and verify the elevations indicated on the plans with a view to producing the plan as surveyed (or as built).
All materials used in the construction of the sewage treatment plant will be measured and quality checked.
Final visit:
During the final visit, your project manager will check all the work with you and draw up a final assessment of the work.
You will receive a purifier compliance audit report, photos of the site and milestones in the construction of the water purification devices and the plan as surveyed.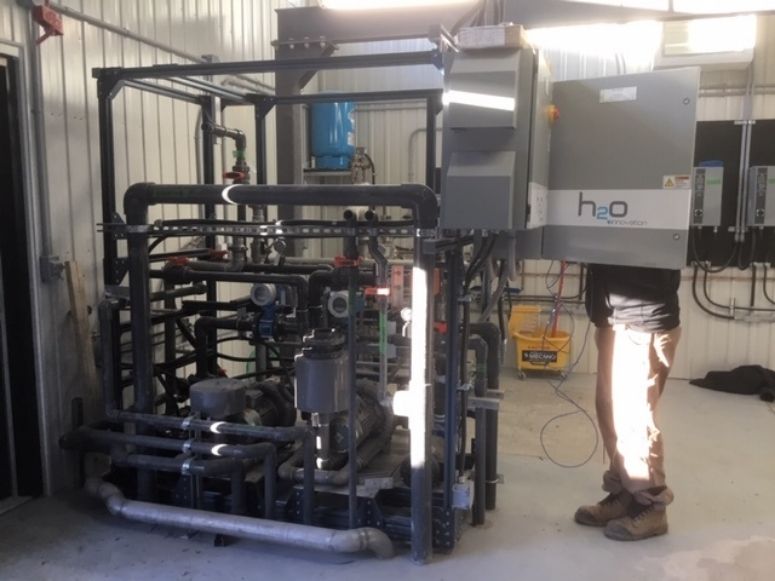 Outsourcing of technicians for the operation and maintenance of municipal and industrial wastewater treatment and drinking water production plants
Whether you need occasional or more permanent support, you can count on the duly certified specialists in wastewater and drinking water treatment at Avizo Experts-Conseils.
The specialized technicians of Avizo Experts-Conseils are trained and have the required accreditations to:
Operate wastewater treatment plants
Operate drinking water production plants
Provide technical support to your current teams
Manage the distribution of drinking water
Perform drinking water quality measurements
Maintain cordial relations with the various stakeholders (suppliers and labor)
Produce the reports required by regulation.
Have access to specialized and ready-to-work staff to ensure the continuity of services, contact us now.
Recent projects
Fromagerie La Chaudière is widely recognized for its famous Skouik! Skouik! cheese and its Tabarouette! butter. When time came to bring up to standard the release of its industrial wastewater into the sewer main of the city of Lac-Mégantic, it...

The city of Laval has updated the hydraulic models of its sewer main network. In order to validate these models, flow rate measurements must be made on site. Avizo Consulting has been mandated by the second-largest city in the province...