Environmental Site Assessment, Phases I-II-III
During an environmental site assessment (ESA), the professionals at Avizo Consulting collect evidence that indicates whether the site is at risk of being contaminated or whether it is contaminated. This evidence may take the form of a land use history, soil or water samples, site photography, etc.
Everything on the land is subject to environmental assessment:
ground
surface water
groundwater
air
buildings.
It is recommended to have a site assessed at the beginning and at the end of a lease or during a real estate transaction.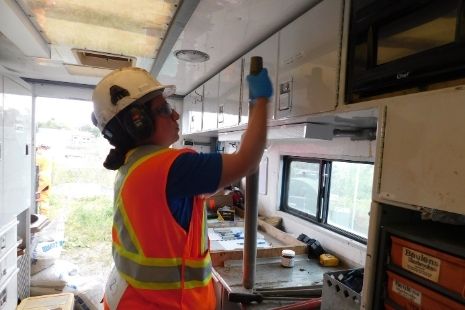 The three phases of environmental assessments
Phase I or Environmental Assessment includes documentary research and a field visit.
Phases II and III or Environmental Characterizations are intended to detect contamination and determine its extent, respectively.
At the end of Phase III, you will know the environmental liabilities of the site.
Our environmental site assessment specialists base their actions on the CSA Z768-01 standard and on the directives issued in the various methodological reference works issued by the ministère de l'Environnement et de la Lutte contre les cahngements climatiques (MELCC).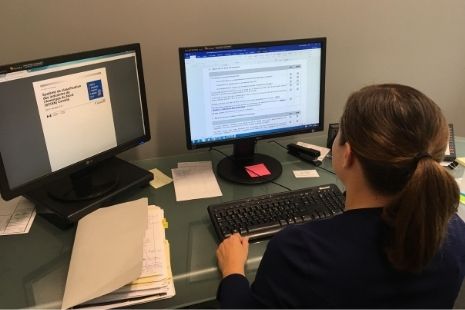 Environmental Site Assessment, Phase I
Phase I is often required by banking institutions during commercial and industrial real estate transactions.
It makes it possible to establish the actual or potential presence of contaminants on a site.
To achieve this, the Évaluateur environnemental de site agrée (EESA®) of Avizo Consulting use different means including:
Documentary research
Site history
Site visit
Targeted interviews.
A technical report will be given to you. You will find the location of the areas at risk of being contaminated and the contaminants potentially present.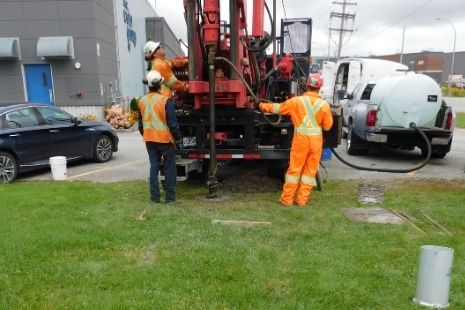 Environmental Site Assessment, Enhanced Phase I
Many of our clients appreciate this formula which can allow them to save on travel expenses and sometimes to come to the conclusion of the environmental site assessment more quickly.
In addition to the steps routinely included in a standard Phase I study, during the site visit, our specialists will collect evidence that can confirm potential contamination risks identified at the site without going through Phase II.
Here is the list of activities specific to an Enhanced Phase I Environmental Site Assessment:
Preliminary soil sampling in previously identified environmental risk areas
Sampling of materials likely to contain asbestos fibers
Sampling to determine the nature of industrial residues or residual materials
Analysis of samples by a laboratory certified by the MELCC
Conclusion and specific recommendations.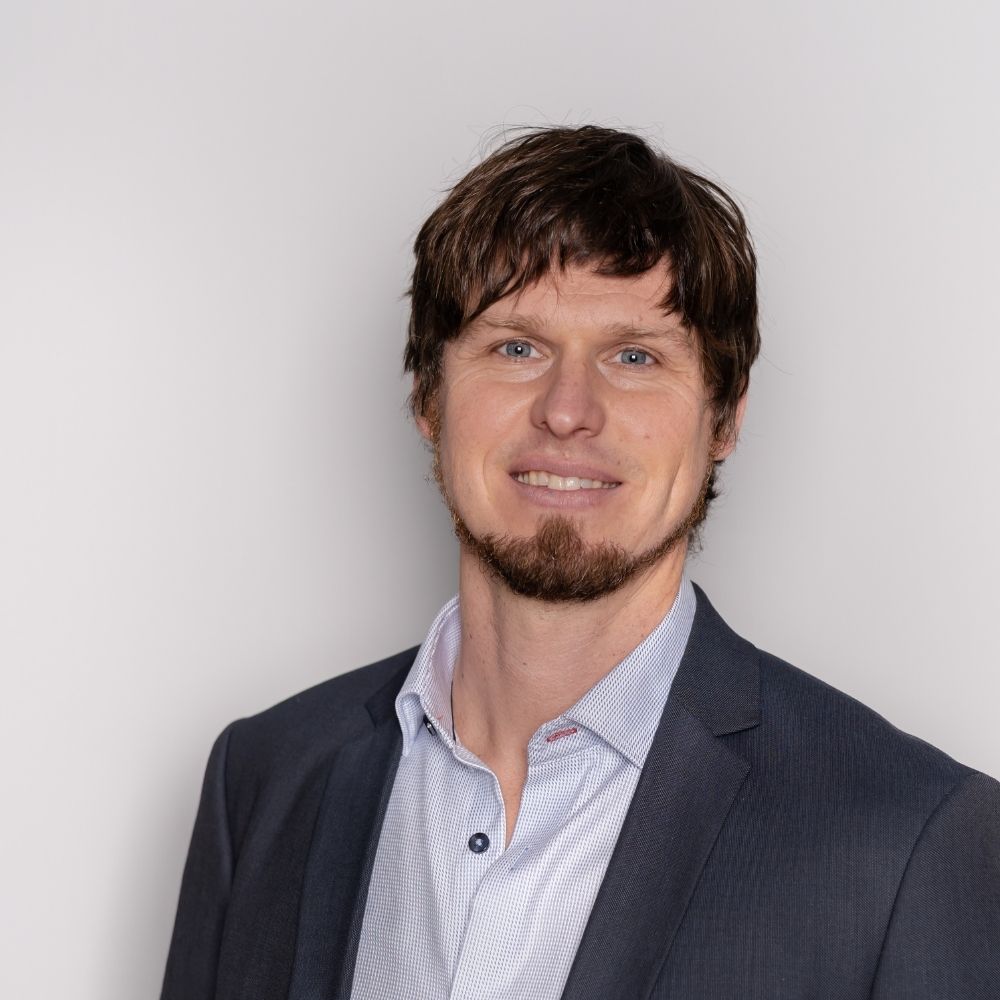 Louis-Philippe Lambert
Évaluateur environnemental de site agrée®
Louis-Philippe Lambert holds a bachelor's degree in environmental physical geography and is an EESA®, an accredited environmental site assessor. He has nearly 13 years of consulting experience related to geo-environment, hydrology and hydrogeology. Louis-Philippe has an excellent analytical mind, a great understanding of the markets in which he operates and an ability to assess risk in business decision-making contexts, He displays an ability to understand the needs of his clients, to quickly identify the objectives, challenges and issues, thus enabling the success of his projects.
Environmental Site Assessment (ESA)
For your Phase I, II or III environmental site assessments, consult the professionals at Avizo Consulting.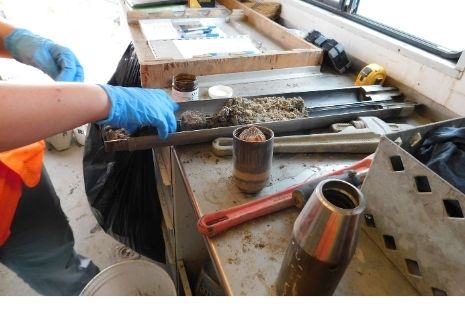 Environmental Site Characterization, Phase II
Phase II confirms or refutes the potential presence of contamination revealed during phase I. If there is indeed contamination of the site, the affected area will be delimited.
Avizo Consulting's environmental site assessment specialists will analyze the results of previous studies, if any.
Then soil surveys will be carried out either by drilling or by exploratory trenching, if necessary observation wells will be built at depths ranging from 2.5 to 6 m.
The soil quality criteria will be established according to the use of the site.
Soil, surface water and groundwater samples will likely be collected. They will be analyzed by a laboratory accredited by the MELCC.
The hydrogeological conditions of the site (hydraulic gradient, structure, density, soil moisture, etc.) that impact the rate of migration of contaminants will also be determined.
A technical report delimiting the affected areas will be given to you.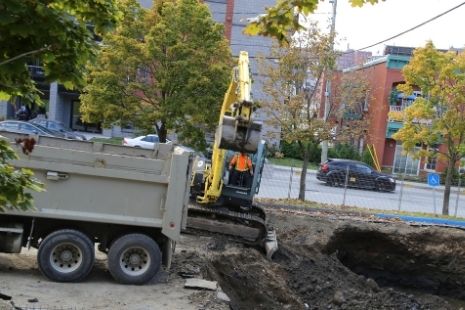 Environmental Site Characterization, Phase III
Phase III is often combined with phase II. Environmental Site Assessors, in Phase III, assess the scope of work and costs required to rehabilitate the site.
Everything will be documented in a technical report.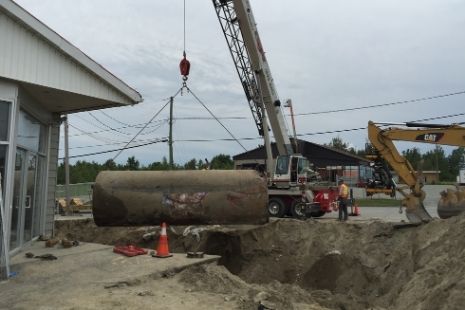 Rehabilitation of contaminated sites
If an environmental site assessment confirms the presence of contaminants in the soil or in the ground or surface water, our professionals can offer you a program aimed at rehabilitating the site.
Our team can prepare documents for you to submit to government departments and provide oversight for all work required to:
Installation and removal of hydrocarbon or chemical tanks
Installation of storage slabs for chemical barrels
Preparation of hazardous materials storage areas
Soil and groundwater decontamination work.
Avizo Consulting can also act as prime contractor and offer a turnkey service. We have all the necessary insurance for this purpose.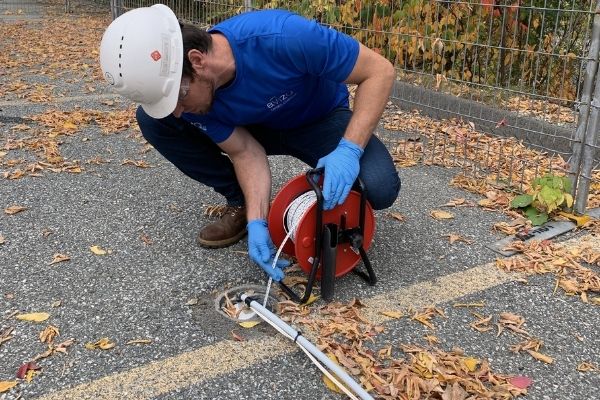 Hydrogeology
In environmental assessment and monitoring, hydrogeology determines the potential link between the groundwater of a site and the various receiving environments, including natural environments, high-value regional aquifers or municipal and individual installations intended to the supply of drinking water.
Rhe level of risk of an activity or a planned installation is ascertained, to verify the compliance of existing installations or to monitor a contaminant migration process.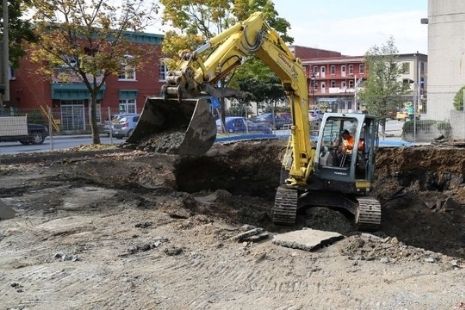 Typical site remediation process
Here are the main steps in a typical site remediation project:
Preparation of a decommissioning or site rehabilitation plan
Preparation and filing of declarations of conformity with the MELCC
Excavation and disposal of contaminated soils
Management of contaminated water (pumping and treatment or disposal)
Sampling to document the condition of the site at the end of the work by a laboratory accredited by the MELCC
Site restoration
Completion report
In addition to the removal of contaminated soil, our specialists are adept at removing buried tanks and aboveground tanks whether they are on the List of High Risk Petroleum Equipment or not.
They are also used to underpinning work (piling, shoring and hydro-excavation).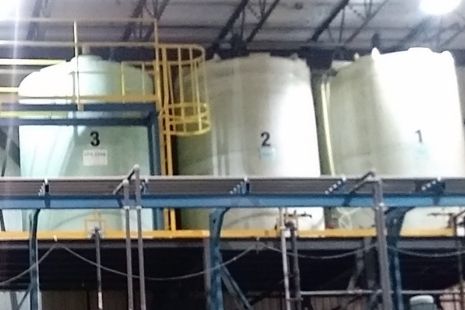 Emergency response to accidental spillage of hazardous or toxic materials
Our team is able to respond to accidental spills of hazardous or toxic materials and petroleum products, among other things:
Implement mitigation measures
Recover hazardous materials
Dispose of hazardous materials.
It can do so as a consultant to ensure the supervision of the works and budgetary control or even as a prime conttractor by carrying out the site rehabilitation works itself.
Our specialists will take care of the technical correspondence with the competent authorities for you:
The environmental department of your city or municipality
Emergency services
Public health
The ministère des Forêts, de la Faune et des Parcs
The MELCC.
Recent projects
In a large city in Quebec, a property was sold which resided on a major traffic route. The parking lot of said property had once been the location of a service station, and the buyer requested that all environmental liability...