Characterization of natural environments, wetlands and riparian environments
Characterization of natural environments, wetlands and riparian environments
During the characterization of natural environments, Avizo Consulting's specialists identify the nature, composition and ecological value of an ecosystem.
They will produce a report that will include a complete description and a detailed inventory of the ecosystem, describing the flora, fauna and the presence of wetlands, water environments and hydrological links.
The report will indicate the presence of species that are threatened, vulnerable or likely to be so designated under the Act respecting threatened or vulnerable species.
Our specialized professionals respect the methodologies and protocols for the identification and characterization of flora and fauna of government authorities such as the ministère de l'Environnement et de la Lutte contre les changements climatiques (MELCC), the ministère des Forêts, de la Faune et des Parcs (MFFP) and Fisheries and Fisheries and Oceans Canada (DFO).
When should a characterization of natural environments be carried out?
Characterization of a natural environment, also known as environmental assessment or ecological characterization, is recommended when:
Purchase of vacant land
Residential, commercial or industrial development on land that may be home to wildlife or plant species with a precarious status
Residential, commercial or industrial development on vacant land containing a wetland or body of water
Construction and renovation work near or in a humid or watery environment
This evaluation may include fauna and flora inventories and the delimitation of wetlands and bodies of water.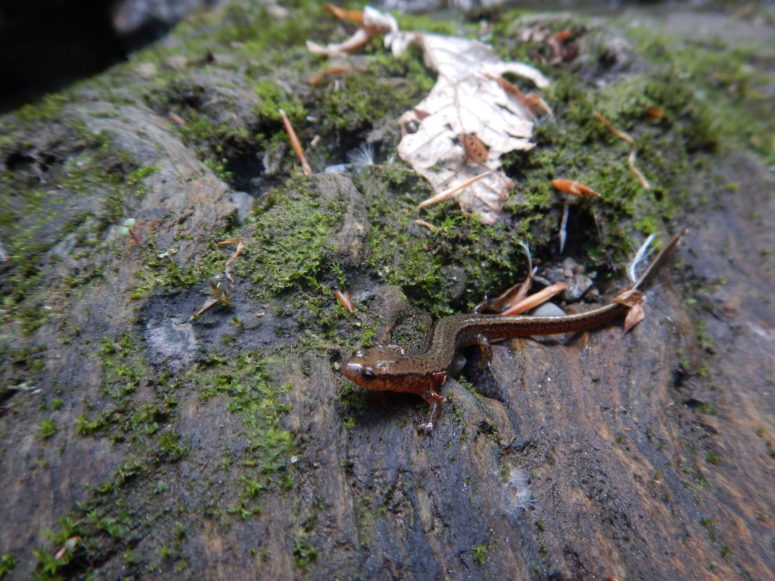 Wildlife inventory
The wildlife inventory aims to verify and quantify the presence of deer, moose, bears, moles, voles, mice, shrews, amphibians, reptiles, birds, fish, and of invertebrates.
As part of a wildlife inventory, the biologists and specialized technicians of Avizo Experts-Conseils use different techniques such as electric or net fishing, active excavation, the installation of a listening station or the on-site observation.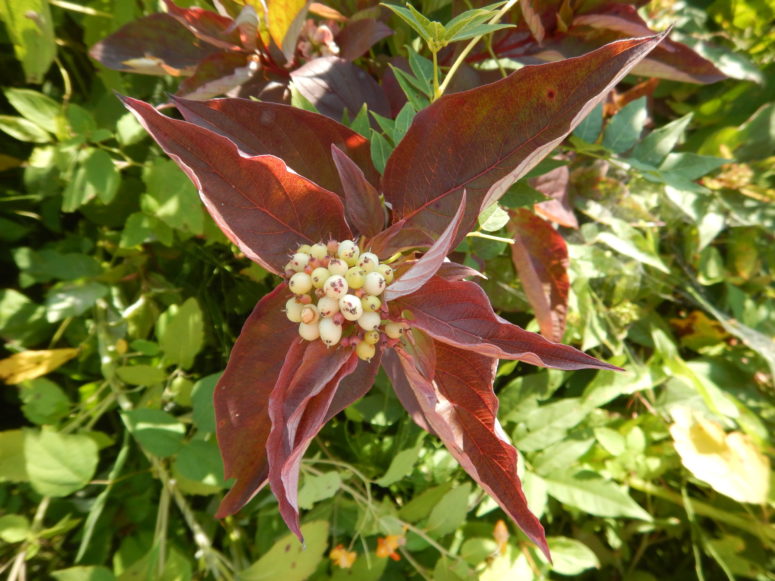 Floristic inventory
Similar to the wildlife inventory, the floristic inventory makes it possible to identify the plant species present on a site. Surveys should take place throughout the growing season (spring and summer).
Native and exotic plants present on the site will be identified. Particular attention will be paid to the identification of threatened or vulnerable species and those with a special status.
We will identify forest stands, these groups of homogeneous trees that are distinguished from neighboring groups.
If necessary, an ecoforestry map will be drawn up.
The floristic inventory will specify the quality, quantity, diversity and rarity of the plant species present on the site, but also the chemical, physical and biological characteristics of the soil.
Contact specialists in the characterization of natural, wetland and water environments
If you have a project to buy, build or develop a vacant lot, consult the specialists in characterization of natural, wetland and water environments at Avizo Experts-Conseils. They can help you determine the usable area of ​​your site to develop.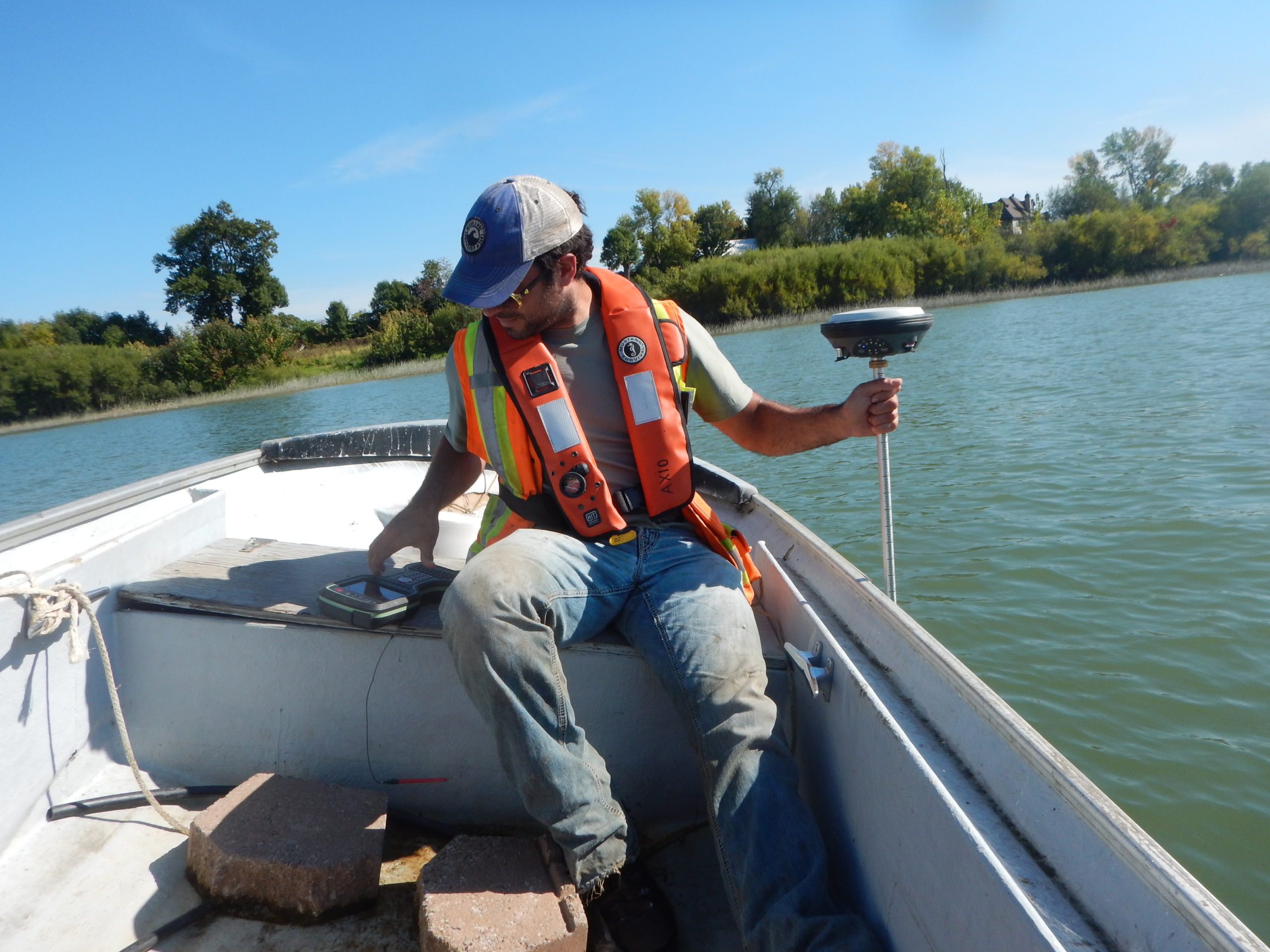 Delimitation of wetlands and bodies of water
If your land to be built or developed contains permanent or temporary wetlands (marsh, swamp, peatland) and water such as waterways (river or stream) or bodies of water (lake, swamp or swamp), you will have to identify its limits.
The natural environment specialists at Avizo Experts-Conseils support you in your construction or development projects on unbuilt land. They will help you anticipate and mitigate the impacts that your project will have on the physical, chemical and biological components of wetlands and bodies of water and on fish habitat.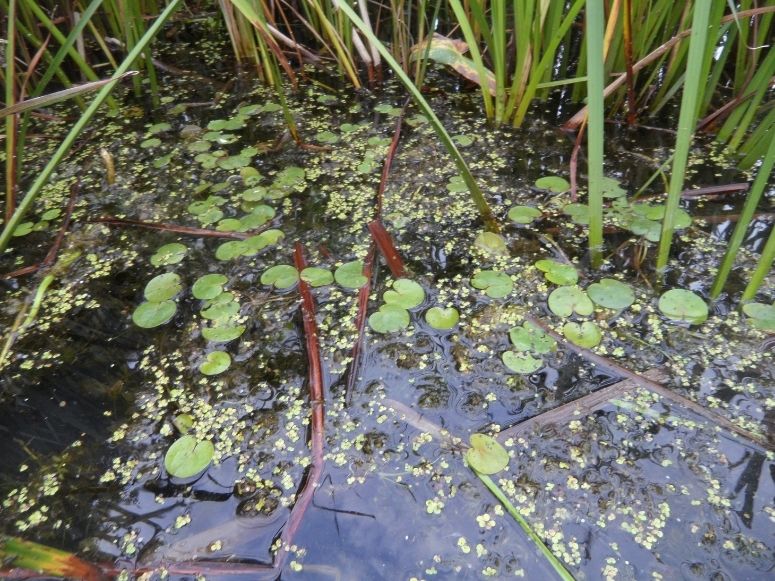 Wetland and Waterbody Delineation Steps:
Validate the presence of permanent or temporary wetlands and bodies of water on the site
Delineate the extent of these wetlands and bodies of water
Identify applicable regulatory constraints
Locate on a map the limits of the identified elements
Identification of protective strips required by law and regulations
You will know the space available to locate your infrastructure per provincial and federal laws and applicable municipal regulations.
Recent projects
This boat ramp in Saint-Marc-sur-Richelieu was in dire need of updating. The bitumen surface was damaged by freeze/thaw cycles, erosion, ice thrusts and, let's say, intensive use. Avizo Experts-Conseils carried out on behalf of its client, the municipality of Saint-Marc-sur-Richelieu:...

An unstable shoreline wall worried the owners of this land in Saint-Mathieu-de-Beloeil. A new wall made of wooden beams and wall-type riprap was prepared by the Avizo Consulting team. It is a durable construction that ensures the longevity of the...