Air pollutant emission control
You can count on the atmospheric emission and air quality specialists at Avizo Consulting to suggest effective and adequate solutions to ensure that your industrial project complies with all applicable laws and regulations.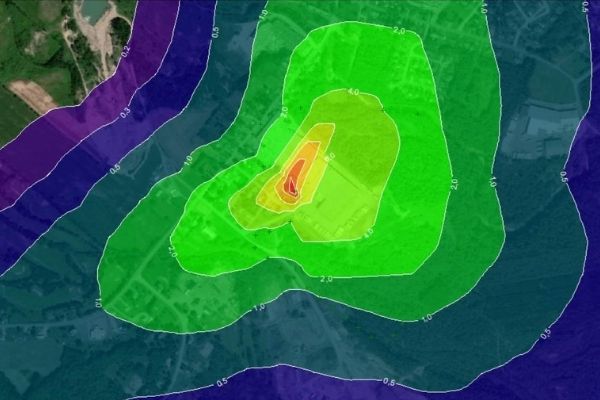 Modeling of atmospheric emissions
Atmospheric dispersion modeling is a three-dimensional numerical simulation of the behaviour of pollutant emissions in the atmosphere. Specialized software, such as AERMOD and CALPUFF, is used to obtain an assessment of air pollution.
Thanks to the digital models created by the specialists at Avizo Consulting, we can predict and prevent the consequences of air pollution on populations and the environment.
Regulatory authorities have established thresholds for several contaminants that must be met to obtain and maintain operating permits.
The main steps of an air emissions modeling project:
Collection of information
Regulatory verification
Sampling and characterization of atmospheric emissions
Modeling of atmospheric emissions (AERMOD and CALPUFF)
Estimation of the drawdown required to comply with the standards
Production of the report
Presentation of the report.
Avizo Consulting's experts are available to explain their modeling to the regulatory authorities.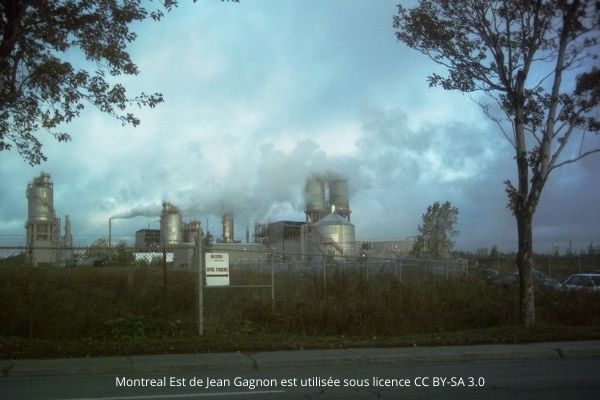 Quebec Atmospheric Emissions Inventory (QAEI)
The Regulation respecting mandatory reporting of certain emissions of contaminants into the atmosphere of the Environment Quality Act (EQA) applies to any operator whose enterprise, facility or establishment emits into the atmosphere one of the contaminants listed in the regulation.
The contaminants covered by these regulations are greenhouse gases, sulfur dioxide, nitrogen oxides, fine particles and volatile organic compounds, as well as toxic contaminants such as metals and organic compounds.
Managers of industrial establishments are required to declare to the Ministère de l'environnement et de la Lutte contre les changements climatiques (MELCC) the atmospheric contaminants emitted by their activities before June 1 of each year.
The environmental compliance specialists at Avizo Consulting are able to assist you with your mandatory declarations to the QAEI.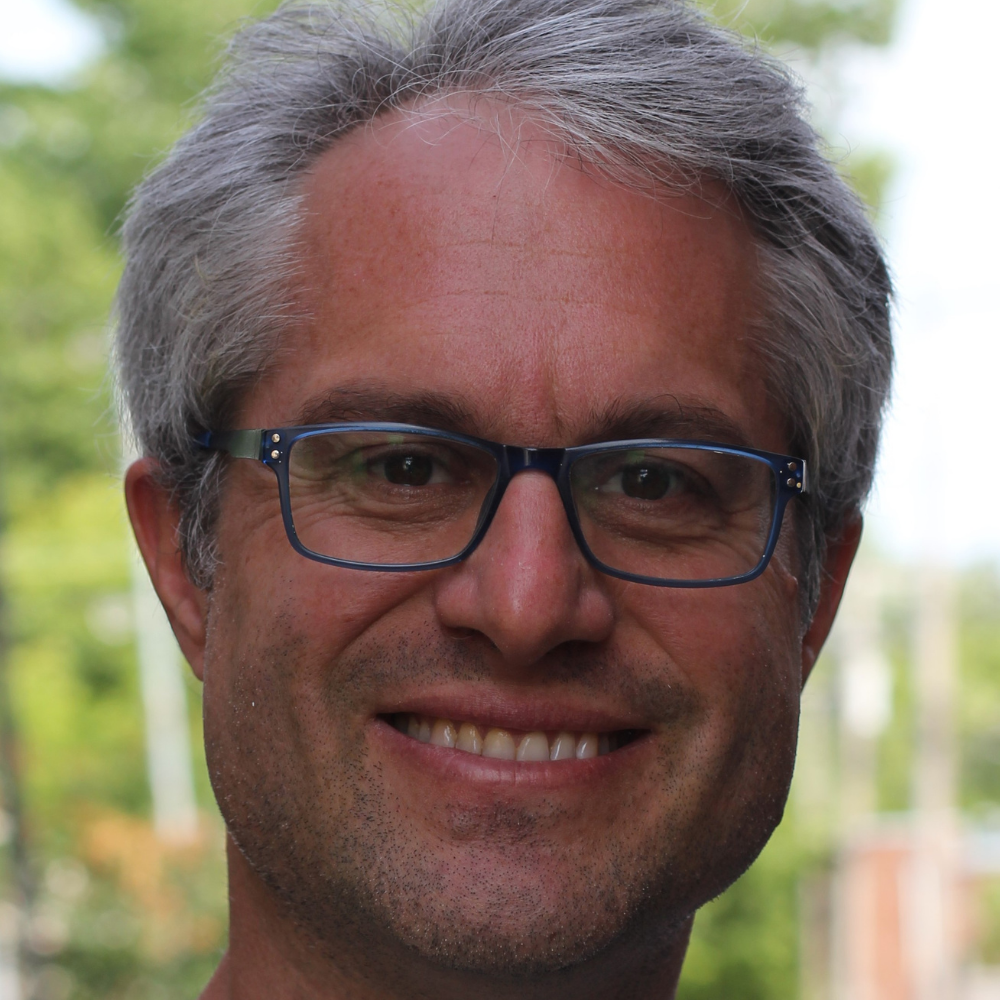 Luc-Pascal Rozon, eng.
Senior environmental project manager
Luc-Pascal Rozon has been an engineer for over 25 years. He has spent more than 20 years consulting in the environmental field. Mr. Rozon has worked on more than one hundred industrial, commercial and institutional environmental projects of different sizes and in several countries. He specializes in environmental impact studies, permit and authorization applications and atmospheric modelling.
Modeling of air pollutant emissions
Consult our specialists in air emissions dispersion modeling for industrial sites. They will be able to offer you suitable solutions that will allow you to move forward with your project while complying with provincial and federal laws and regulations.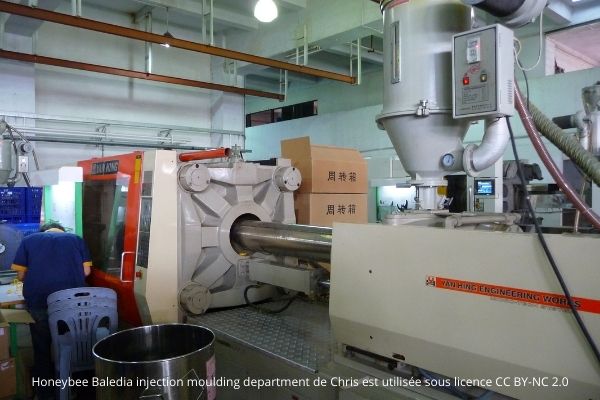 National Pollutant Release Inventory (NPRI)
The NPRI is the Canadian law-mandated record of pollutants released to air, water or land, disposed of or sent for recycling.
The NPRI is managed by Environment Canada and currently tracks over 300 substances.
Under the Canadian Environmental Protection Act (CEPA), owners or operators of facilities that meet the reporting criteria are required to report to the NPRI by June 1 of each year.