Here in the Eastern-Townships since 1995
Located on De Cherbourg Street in Sherbrooke, you can access the office of Avizo Experts-Conseils either by Galt Street West or Roy Street.
The currenn offices of Avizo Consulting were inaugurated in 2014. This modern building is equipped with three laboratories and a test bench that allows the precise calibration of flow measurement instruments.
In addition to the head office of Avizo Experts-Conseils, the head office of its subsidiary, Avizo Construction is located there.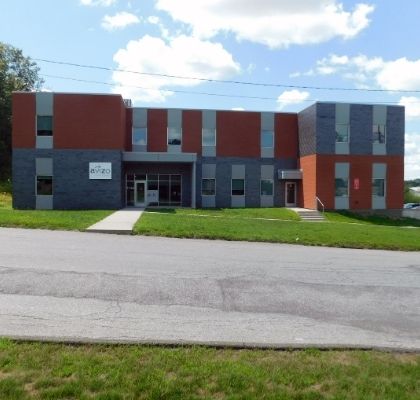 Environment, wastewater management, civil and municipal engineering
Send us your quotation requests in the field of the environment, water measurement and quality monitoring, civil and municipal engineering, and urban development.
Our seasoned professionals serve the commercial, industrial and municipal sectors.
Avizo Consulting
Contact information for the Sherbrooke office
1125 Rue de Cherbourg
Sherbrooke (Québec)
J1K 0A8
Canada
Our latest blog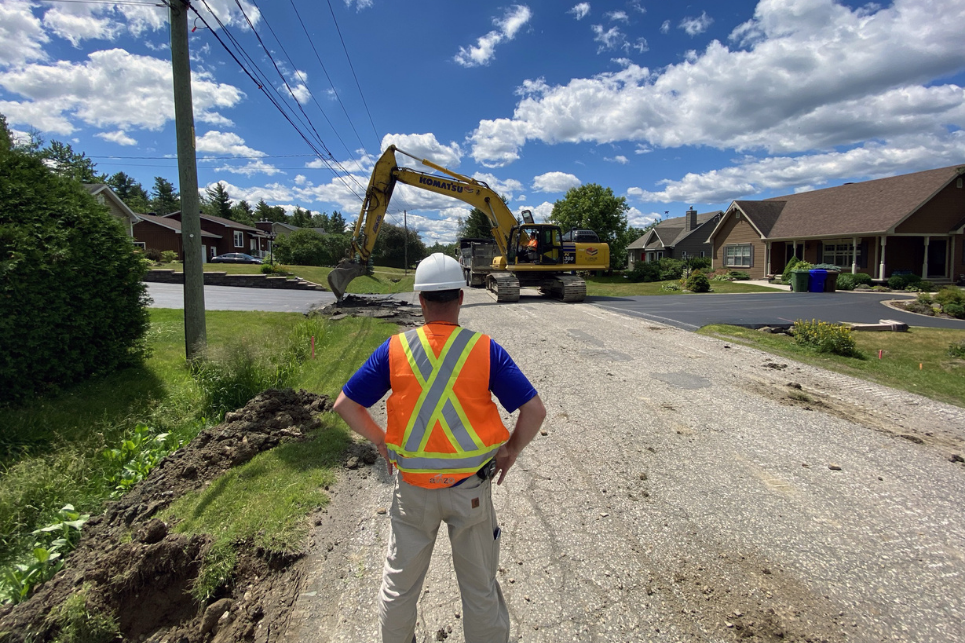 Avizo Consulting, is a Quebec-based consulting engineering firm. We have offices in Montreal, Granby, Sherbrooke, Drummondville and Quebec City. Each year, we hire interns in civil engineering, municipal engineering and construction engineering for internships of 4 to 8 months. Virtual...