The national capital is host to Avizo Consulting
The Quebec office of Avizo Consulting is located on boulevard Charest West, very close to Marie-de-l'Incarnation Street. There you will find one of the five regional offices that allow us to offer exceptional service throughout the province.
The professionals in wastewater treatment, urban development and environment of Avizo consulting are available for projects in the commercial, industrial or municipal sectors.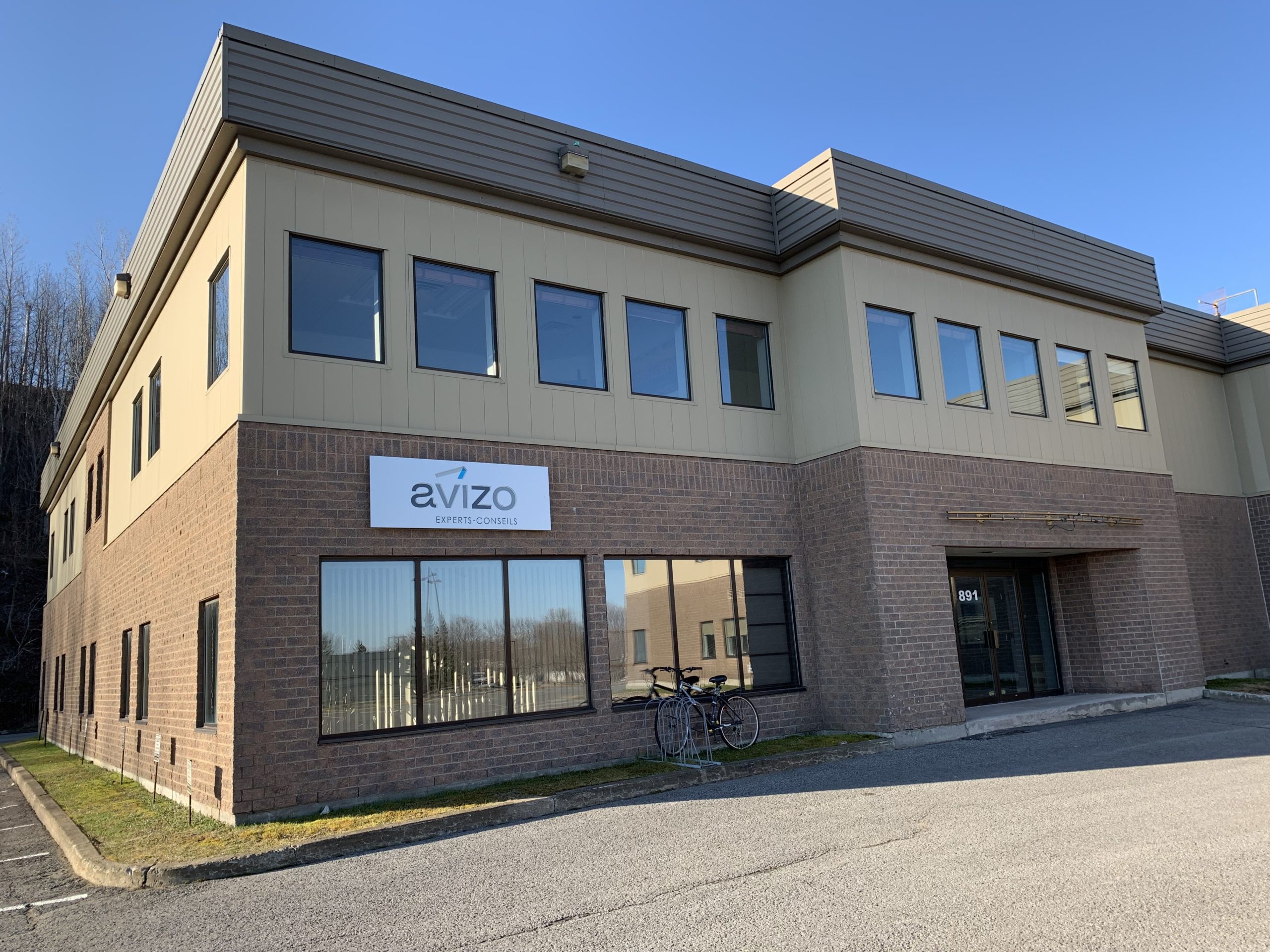 Get in touch with our professionals in environment, wastewater treatment and municipal engineering in the greater Quebec metropolitan area
Avizo Consulting
Contact information in Quebec City
891 Boulevard Charest Ouest
Québec (Québec)
G1N 2C9
Canada
Our latest blog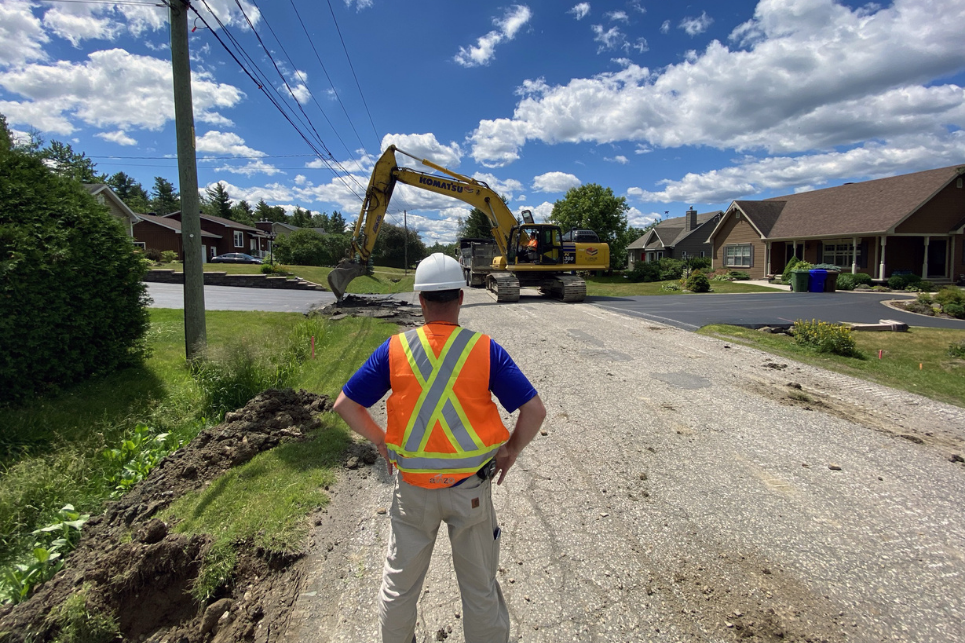 Avizo Consulting, is a Quebec-based consulting engineering firm. We have offices in Montreal, Granby, Sherbrooke, Drummondville and Quebec City. Each year, we hire interns in civil engineering, municipal engineering and construction engineering for internships of 4 to 8 months. Virtual...