Competent environmental consultants near Montreal
The Laval office of Avizo Experts-Conseils is located in the Chomedey district.
All services offered by Avizo Consulting are available at the Michelin Street office. Whether you need:
Municipal engineering
Wastewater management or treatment
River banks development
Natural environments characterisation
the professionals at our Laval office can help you turn your project into a resounding success.
The Professional consultants at Avizo Consulting are available for your projects
Whether you have questions about a future project in the Montreal metropolitan area or you want to get a quick price or an extensive quotation, feel free to contact us.
Avizo Consulting
Contact information for the Laval office
1994 Rue Michelin
Laval (Québec)
H7L 5C2
Canada
Our latest blog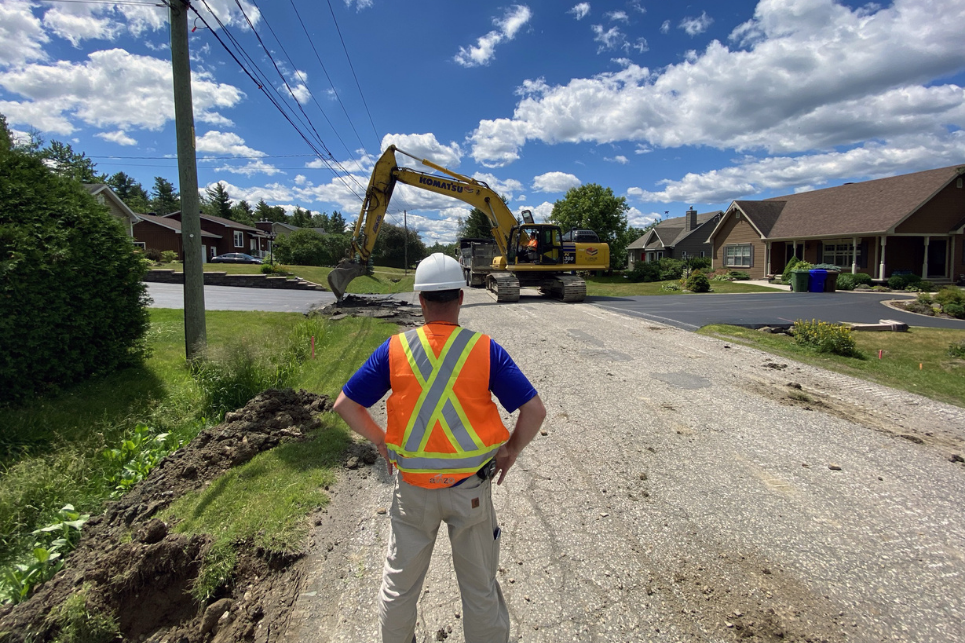 Avizo Consulting, is a Quebec-based consulting engineering firm. We have offices in Montreal, Granby, Sherbrooke, Drummondville and Quebec City. Each year, we hire interns in civil engineering, municipal engineering and construction engineering for internships of 4 to 8 months. Virtual...