In Granby, consult the professionals at Avizo Consulting
On Main Street in Granby, very close to the Palace, just in front of the Sainte-Famille church, you will find the offices of Avizo Experts-Conseils. Enter from the side, customer parking is available at the rear.
Professionals, technicians and administrative staff are available to support municipalities, institutions and industry in the region in the following areas:
Municipal engineering and urban development;
Measurement and monitoring of water quality;
Municipal, Industrial and commercial wastewater treatment;
Management of contaminated soils;
Request for a certificate of authorization;
Riparian development;
Characterization of natural environments.
Contact us by email at [email protected] or fill this online form for more information about the services offered.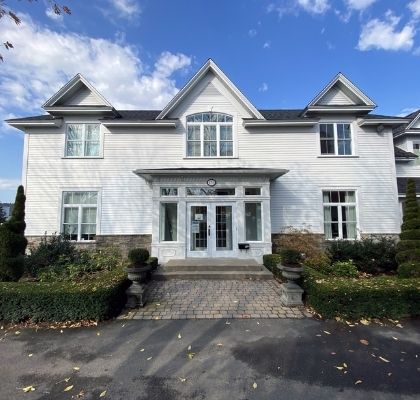 Avizo Consulting
Contact information for the Granby Office
150 Rue Saint-Jacques
Granby (Québec)
J2G 8V6
Canada
Our latest blog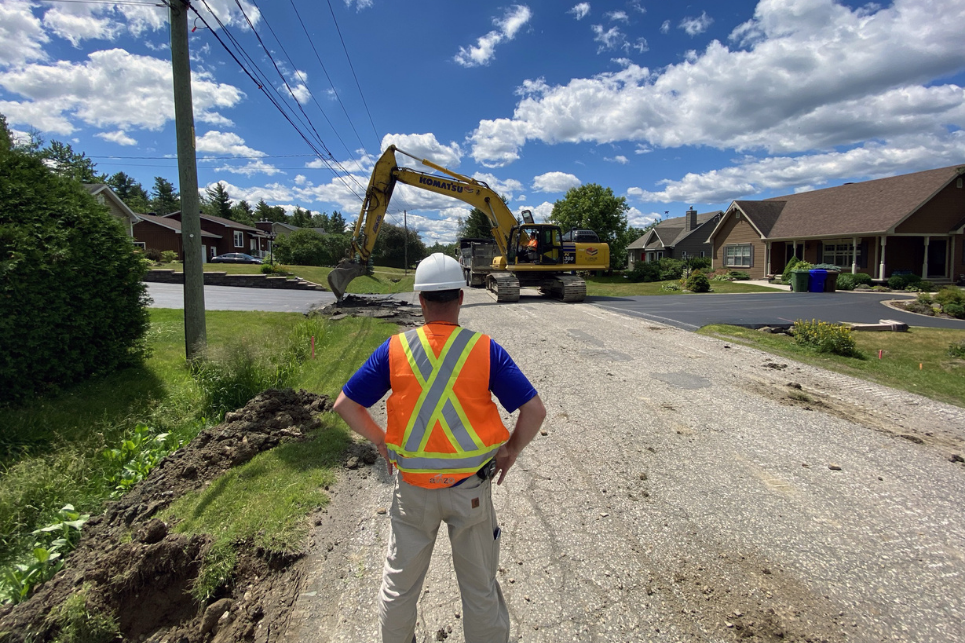 Avizo Consulting, is a Quebec-based consulting engineering firm. We have offices in Montreal, Granby, Sherbrooke, Drummondville and Quebec City. Each year, we hire interns in civil engineering, municipal engineering and construction engineering for internships of 4 to 8 months. Virtual...