In Centre-du-Quebec, you can count on Avizo Consulting!
Located on Cormier Street near Promenades Drummondville, the professionals and technicians of Avizo Consulting in Drummondville offer all the environmental services that industrialists, municipalities and other institutions located in and around Drummondville may need:
Road repair with or without services
Wastewater management and treatment
Measuring or monitoring water quality
Wastewater treatment
Characterization of natural environments
Construction site management
Our professionals are committed to offering the best solutions for your project.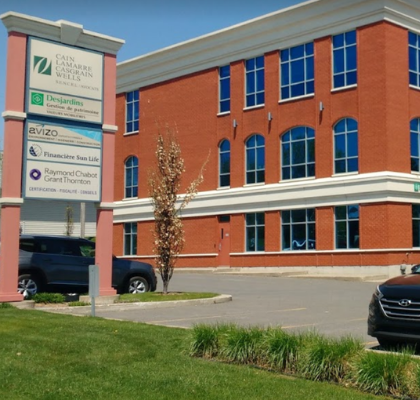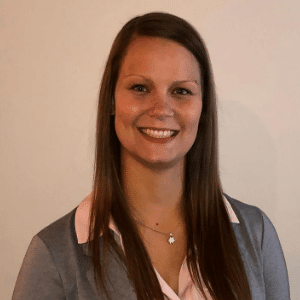 Geneviève Roger
Municipal engineering specialist
Geneviève Roger is a professional engineer since 2015. She graduated from Laval University in civil engineering with an urban infrastructure specilisation. She has been assigned to Avizo Consulting's Drummondville office in 2017.
Mrs. Roger specializes in municipal engineering and is adept at optimizing stormwater management. She has carried out various road extension and reconstruction projects with or without services in addition to dealing with authorization requests from the Environment Ministry. She oversees projects to update intervention plans for various municipalities.
During her young career, Mrs. Roger managed signage and traffic maintenance projects in addition to the maintenance of the provincial road network . She also oversaw several municipal projects.
Professionals who care about your needs
If you have any questions about a law or a regulation or if you need support in carrying out a project, contact the professionals at Avizo Experts-Conseils in Drummondville.
Avizo Consulting
Contact information for the Drummondville office
330 Rue Cormier
Drummondville (Québec)
J2C 7L9
Canada
Our latest blog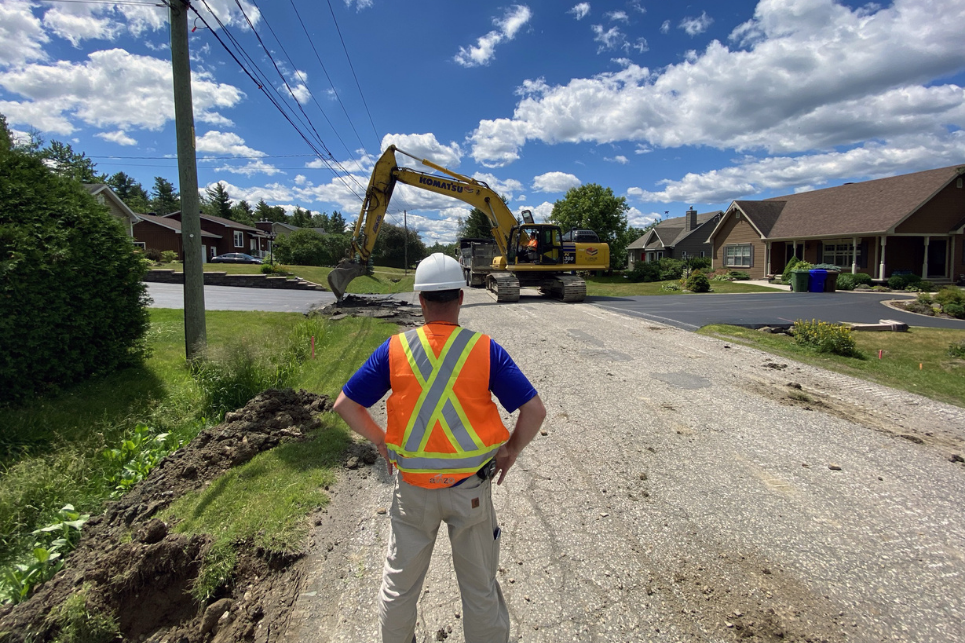 Avizo Consulting, is a Quebec-based consulting engineering firm. We have offices in Montreal, Granby, Sherbrooke, Drummondville and Quebec City. Each year, we hire interns in civil engineering, municipal engineering and construction engineering for internships of 4 to 8 months. Virtual...