Avizo Consulting your employer of choice!
Join one of our AGILE teams working in several spheres of engineering and the environment
You will be delighted to work in one of Avizo Consulting's project teams. The sole purpose of each of our agile teams is to serve its clients by completing their projects on time, on budget and at the agreed level of quality.
Take part in the participative management of your project team
We want to improve our teams' performance and their ways of doing things through experimentation, transparency and accountability. And we want you to be part of it.
The increased agility of our project team management provides team members with greater autonomy, more diversified large-scale mandates and several career development opportunities.
Avizo Experts-Conseils, a human-scale engineering firm
For nearly thirty years, Avizo Experts-Conseils has been providing consulting services to cities and municipalities, the Quebec government, industrialists, regional county municipalities and waterfront property owners.
We operate in the following areas:
Civil engineering and urban development
Measurement and monitoring of water quality
Industrial and municipal wastewater treatment
Environmental assessment and site rehabilitation
Identifcation of natural and wetland environments
Shoreline development.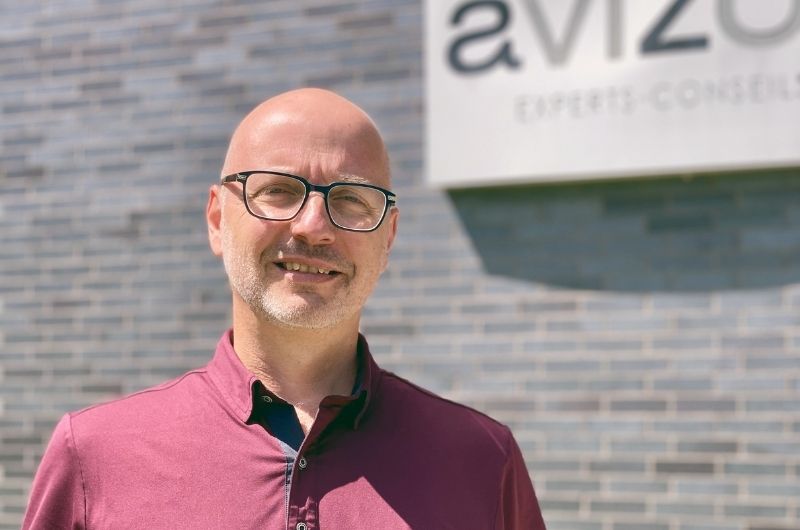 Large-scale project
Come work with us on intersting and diversified projects that have a real impact on communities across Quebec.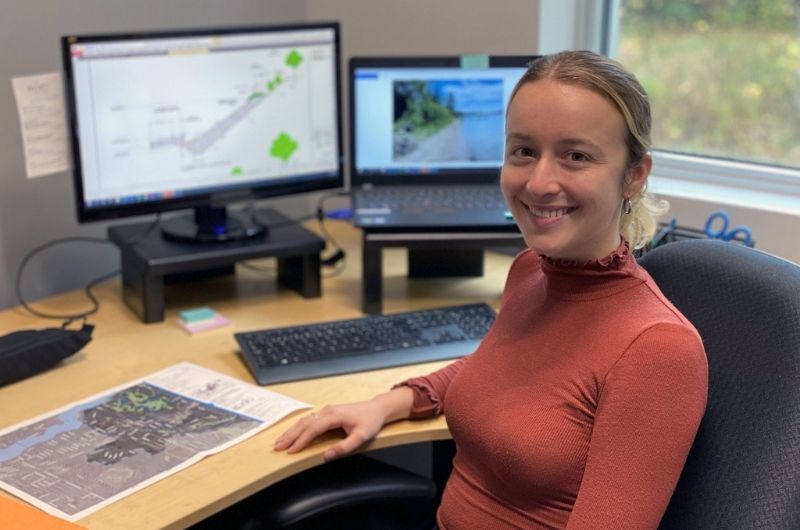 Avizo Consulting's offices
Many colleagues appreciate their closed office, it allows them to concentrate on their work. They can also count on proven technological platforms to enhance communication between team members, whether they are in one of our five regional offices, at home or on a construction site.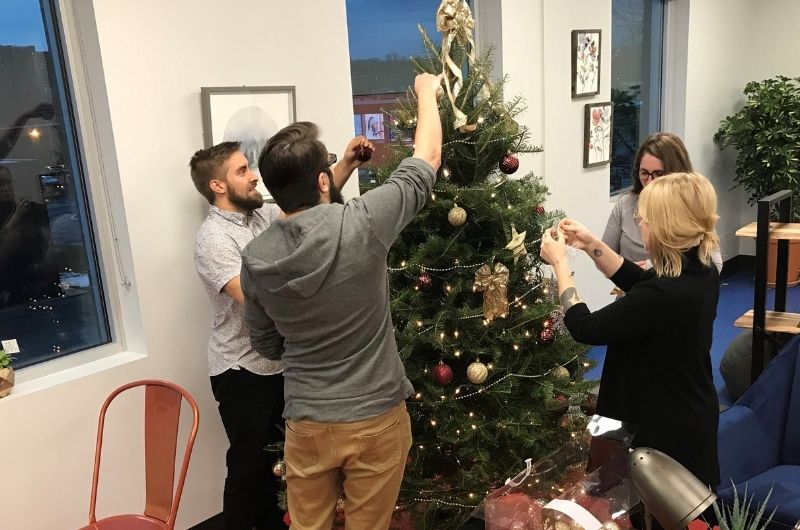 Preparation for the 2019 end of year party
When it comes to social activities at Avizo Consulting, there is something for everyone. You could join the team of home gardeners, learn how to take care of beehives or organize all kinds of celebrations like the famous and always highly anticipated BBQ.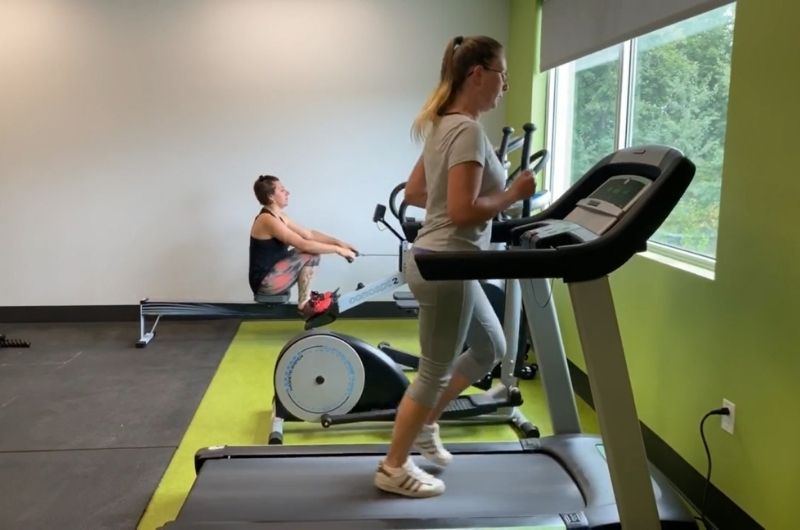 A healthy organization
Avizo Consulting is part of Groupe entreprises en santé. Many of our offices are located near bike paths and are equipped with showers and bike racks.
Why you should work with us
The members of Avizo Consulting's management team act as coaches. They are available, experienced and take the professional development of all employees at heart.
Team members and team leaders operate in a work environment that encourages risk-taking, initiatives and new ideas.
The search for the best solutions to the challenges our customers face and the desire to surpass ourselves are some of the things that motivate us to surpass ourselves.
Do you want to push your limits, get out of your comfort zone and let your imagination run wild?
We have several positions available. Join one of our project teams!